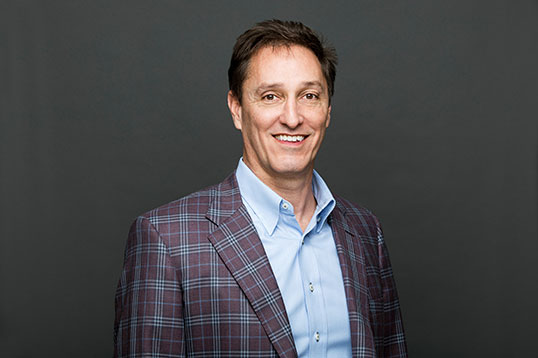 Managing Executive
Steve Crim
Previously Steve served as President and CEO of American Safety Insurance, where he worked for 20 years and played an instrumental role in the company's foundation during his role as lead underwriter.  Prior to ASI, he worked as a senior underwriter for both Aetna Casualty and Surety Co. and The Hartford Insurance Co.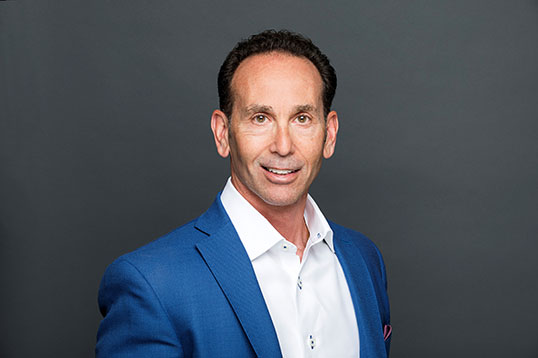 Managing Executive
Joe Scollo
Previously Joe held the position of President and COO of U.S. Insurance at American Safety Insurance, where he oversaw the building and expansion of the company's specialty insurance business since 1998.  Prior to his role at ASI, he served as Senior Vice President at United Coastal Insurance Company, a specialty excess, surplus, and environmental insurance company, for nine years.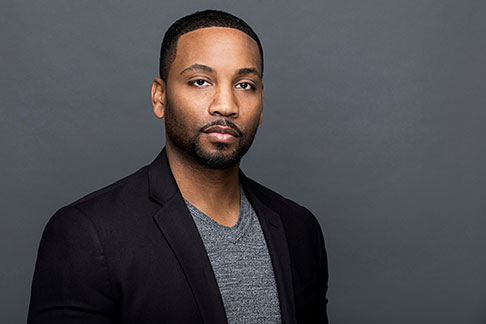 Managing Executive
Preston Starr
Previously Preston served as Senior Vice President of CapSpecialty, where he launched the company's primary construction, environmental, and excess casualty brokerage lines since 2013.  Prior to his role at CapSpecialty, he worked at American Safety Insurance since 2004, where he served as Senior Vice President and oversaw the company's environmental, primary, and excess casualty business.  He has also worked in several various production underwriting roles at Liberty Mutual, Zurich, and Gulf Insurance Group.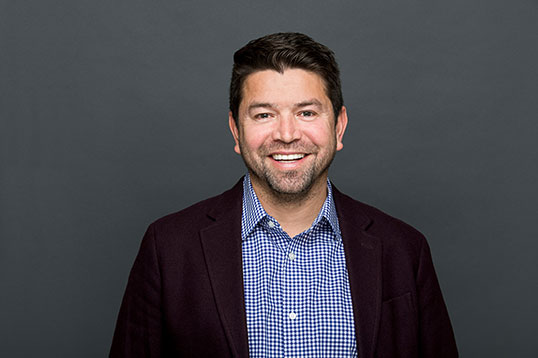 Vice President of Underwriting
Orlando Castaneda
Previously Orlando served as Senior Environmental Underwriter at CapSpecialty.  Prior to his move to CapSpecialty, he worked as an Executive Underwriter in the Environmental Division at Crum & Forster.  From 2004-2013, Orlando served at American Safety Insurance in a number of roles,  moving up to Environmental Underwriter, and becoming an Executive Underwriter in the Environmental Division. He began his career in insurance as an Underwriter specializing in Life and Benefits at Chubb & Son and the Allianz Group in Bogota, Colombia.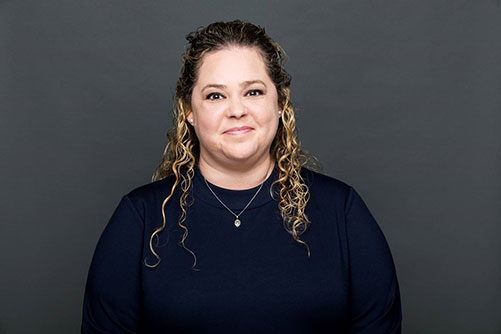 Systems and Office Manager
Miranda James
Previously Miranda worked at American Safety Insurance and several non-profits before joining C&S in 2014.  She started as an Underwriting Assistant (2014-2015), moving up to an Underwriter (2015-2107), before taking over her current role.  Miranda oversees all of the systems and IT of the company, as well as new employee on-boarding and organization of company events.  Miranda still spends much of her free time volunteering in the community and with several faith-based organizations.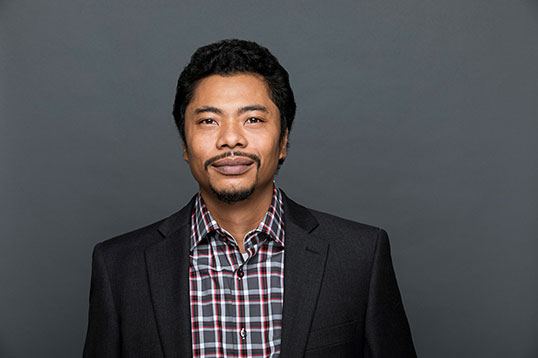 Senior Underwriter
Malcolm Smith
Previously Malcolm served  as an Underwriter at CapSpecialty (2014-2016) and American Safety Insurance (2011-2014).  Prior to that, he served at Regions Bank as a Financial Advisor (2009-2011), as well as a Commodities Broker at Global Cross Trading (2002-2009), specializing in broker trading currencies and heating oil.  Malcolm specializes in underwriting Construction and Environmental risks.  He has worked with some of the leading surplus line brokers in the industry and has developed deep-rooted relationships with them that continue to this day.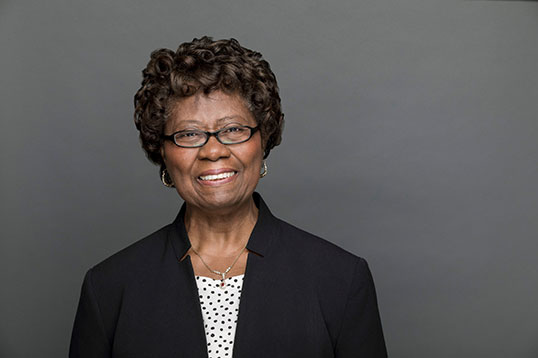 Senior Underwriter
Bernice Thomas
Previously Bernice was a Senior Account Executive with Zurich North American, managing both an Environmental and Casualty book of business.  Prior to joining Zurich, Bernice was a Senior Underwriter with Federated Insurance.  Bernice also held several roles with Liberty Mutual Insurance Company, including Senior Technical Analyst, Surety Analyst and Credit Analyst.  In her current role, Bernice assisted in building a new Managing Underwriting Operation at C&S.
Bernice volunteers at her Church, the Food Bank and mentors' young people. She volunteered in the past for the Georgia Games and the 1996 Olympics. Recently she was selected to join the 10,000-member TeamATL volunteer group to host the LIII (53rd) Super Bowl.  She is an advocate for many social and political causes, especially those that affect children and the elderly.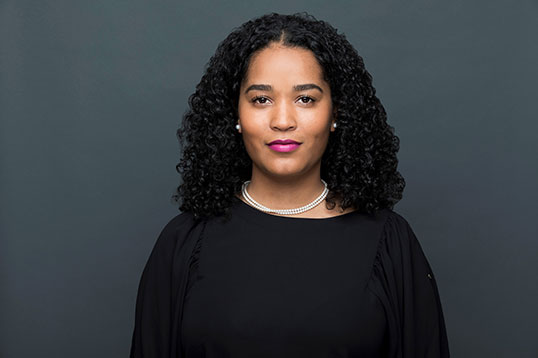 Underwriter
Danielle Churchman
Previously, Danielle worked at CapSpecialty as an Underwriter for 4 years.  Prior to her time there, she served as an Underwriting Assistant at American Safety Insurance (2013-2014), Southern Insurance Underwriters, Inc. (2011-2013), and NBIS (2007-2011).  In her free time, she volunteers with Hands on Atlanta, the Atlanta Food Bank, Girls Inc., and is a proud graduate of Clark Atlanta University, as well as a member of Alpha Kappa Alpha Sorority, Inc.
Underwriter I
Robert Bonner
Previously, Robert worked as an Account Executive at LeaseTerm Insurance Group, LLC (2018).  Prior to that, he served as an Underwriting Intern at Georgia Farm Bureau (2017).  He joined C&S after graduating from the University of Georgia's Risk Management Program, and has since found himself at home with a team that is knowledgeable and driven in their careers.  He is a volunteer responder with the UGA Emergency Response Team, which helps organizations prepare and train for disaster scenarios, provides first aid support for local events, and provides disaster support to local emergency first responders and local governments, primarily in the North Georgia area.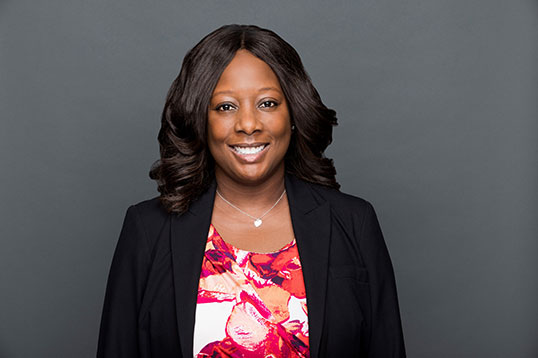 Operations Manager
Robin Bennett-Mazyck
Previously Robin was Operations Manager for CapSpecialty (2013-2016), managing their surplus lines casualty division.  Prior to CapSpecialty, Robin worked at American Safety Insurance (2009-2013), where she served as Underwriting Supervisor for ASI's Environmental Department.  Prior to ASI, Robin served in various Operations Management roles for Zurich of North America (2005-2009), Wausau Insurance Co., and Liberty Mutual Insurance.  In all of her roles, Robin has monitored and continued improving standards of performance and quality within the operation of the insurance industry.
Robin is also a licensed Neutralist with the Supreme Court of Georgia's Office of Dispute Resolution in areas of general court cases.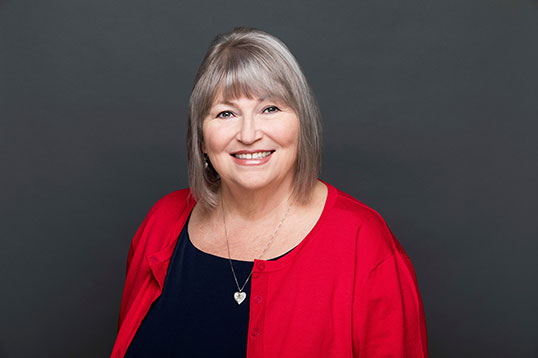 Senior Underwriting Assistant
Roz Coleman
Previously Roz served as a Senior Underwriting Assistant at CapSpecialty (2014-2016), Crum & Forster (2013-2014; 1984-2000), American Safety Insurance (2009-2013), and Fireman's Fund Insurance (2000-2009).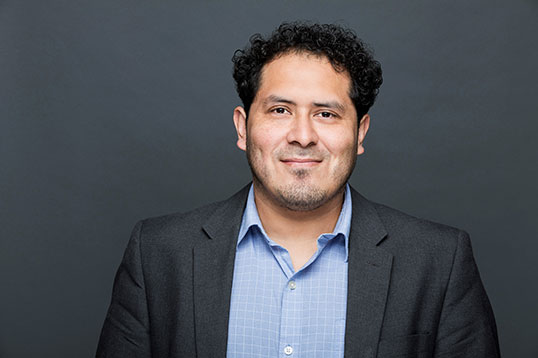 Accounting Manager
Franciso Segovia
Previously he served at Resurgens Risk Management Inc. as an Accounting Manager, where he handled Accounts Payables, Accounts Receivables, collections, payroll, and was in charge in providing weekly, monthly, quarterly, and annual financial reports.  Prior to that, he worked for Smyrna Tax Services, where he handled bookkeeping for small businesses and tax preparation for individuals.  He also worked for SunTrust Bank Inc. as a personal banker.  Francisco holds a Bachelor's in Business Management and a Bachelor's in Religion.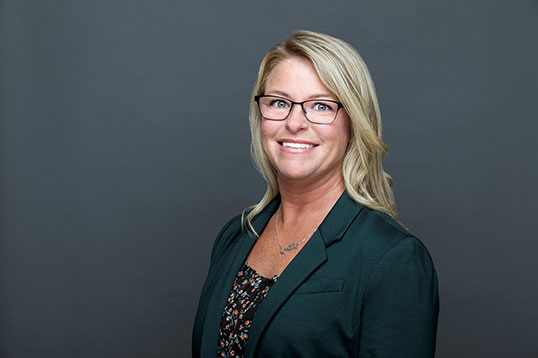 Accounting Assistant
Dallas James
Previously Dallas served as a Consultant for J&J Consulting and Contracting (2017-2018).  Prior to that, Dallas worked in the banking and accounting world, employed with SunTrust Bank starting as a mortgage loan closer, and ending as an income and employment analyst.  She has been married to her husband for 7 1/2 years, and has 2 daughters, one who is a freshman at the University of West Georgia, and one who started middle school this year.
C&S Specialty Underwriters, LLC
dba C&S Risk and Insurance Services LLC in California
dba C&S Specialty Insurance Services LLC in Nevada | New York | Utah
1899 Powers Ferry Road SE, Suite 460
Atlanta, GA 30339
T. 855.390.7598 
F. 678.999.5121 
info@csunderwriters.com