Specialized Underwriters / Specialized Brokers / Specialized Risks
The team at C&S has a strong underwriting background. Our goal is to make your experience fast and easy. Whether you are a carrier looking for a program manager with specialized underwriting expertise or a wholesale broker looking for an underwriting company that delivers an unparalleled customer experience, you are in capable hands with C&S Specialty Underwriters.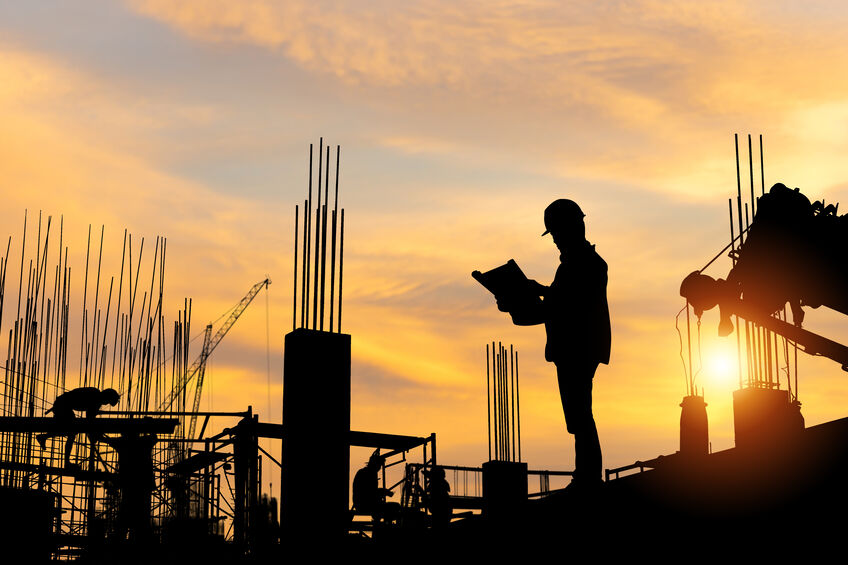 As an independent contractor, it is important to consider the potential risks and liabilities associated with your work. One area of concern may be pollution liability, which refers to the impact your work could have on the environment and public health. So if you are a contractor working with environmental hazards, you should protect your interests with a contractor's pollution liability policy.
read more
C&S Specialty Underwriters, LLC
dba C&S Risk and Insurance Services LLC in California
dba C&S Specialty Insurance Services LLC in Nevada | New York | Utah
PO Box 723874
Atlanta, GA 31139
T. 855.390.7598
F. 678.999.5121
info@csunderwriters.com