Specialized Underwriters / Specialized Brokers / Specialized Risks
The team at C&S has a strong underwriting background. Our goal is to make your experience fast and easy. Whether you are a carrier looking for a program manager with specialized underwriting expertise or a wholesale broker looking for an underwriting company that delivers an unparalleled customer experience, you are in capable hands with C&S Specialty Underwriters.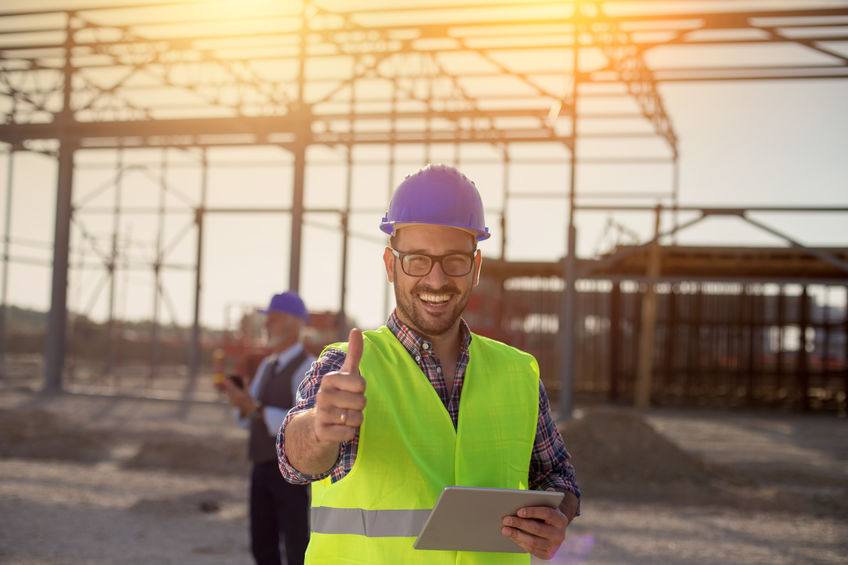 As a contractor, it is important to have the right insurance coverage in place in order to protect yourself and your business. There are many different types of insurance that contractors can purchase, and the type of coverage you need will depend on the work you do and the size of your business. Let us hlep.
read more
C&S Specialty Underwriters, LLC
dba C&S Risk and Insurance Services LLC in California
dba C&S Specialty Insurance Services LLC in Nevada | New York | Utah
PO Box 723874
Atlanta, GA 31139
T. 855.390.7598
F. 678.999.5121
info@csunderwriters.com