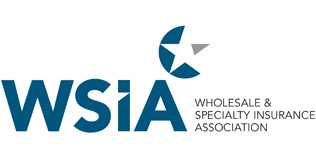 The Wholesale & Specialty Insurance Association (WSIA) is a world-class member service organization representing the entirety of the wholesale, specialty and surplus lines industry. The Wholesale & Specialty Insurance Association was formed in 2017 through the merger of the American Association of Managing General Agents (AAMGA) and the National Association of Professional Surplus Lines Offices (NAPSLO).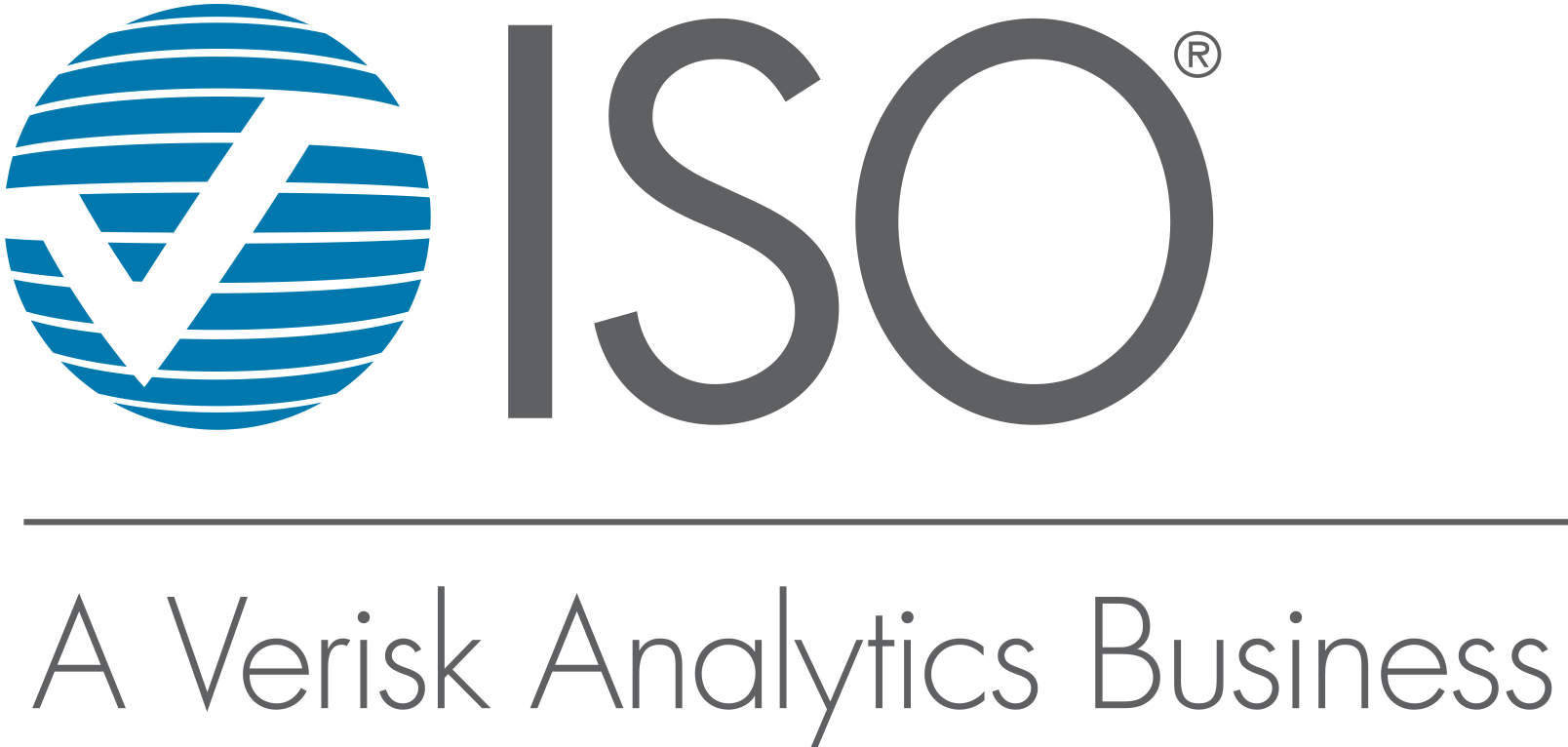 Using advanced technologies to collect and analyze billions of records, Verisk Analytics draws on unique data assets and deep domain expertise to provide first-to-market innovations that are integrated into customer workflows. We offer predictive analytics and decision support solutions to customers in rating, underwriting, claims, catastrophe and weather risk, global risk analytics, natural resources intelligence, economic forecasting, and many other fields.

Insurance Journal is the most trusted brand in the property/casualty insurance industry.
We deliver award-winning editorial content, breaking news, exclusive video interviews and more – in print, online and on your mobile devices. We also provide a variety of tools and resources for industry professionals.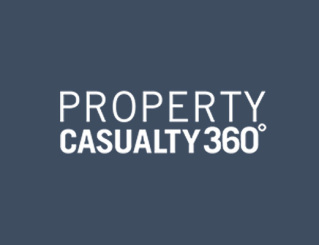 Delivering All the Must-Have Information Insurance Professionals Need. National Underwriter Property & Casualty, the industry's most reputable and trusted brand, delivers field-tested and sales-driven strategies along with a comprehensive blend of feature analysis and peer-to-peer content to give agents, brokers and other key insurance professionals the crucial information they need to be successful.

AM Best is the only global credit rating agency with a unique focus on the insurance industry. Best's Ratings, which are issued through A.M. Best Rating Services, Inc., are a recognized indicator of insurer financial strength and creditworthiness.
AM Best is also a trusted source of insurance data and market intelligence, covering thousands of companies worldwide through analytical resources and news coverage that provide a critical perspective for informed business decisions.
C&S Specialty Underwriters, LLC
dba C&S Risk and Insurance Services LLC in California
dba C&S Specialty Insurance Services LLC in Nevada | New York | Utah
1899 Powers Ferry Road SE, Suite 460
Atlanta, GA 30339
T. 855.390.7598 
F. 678.999.5121 
info@csunderwriters.com